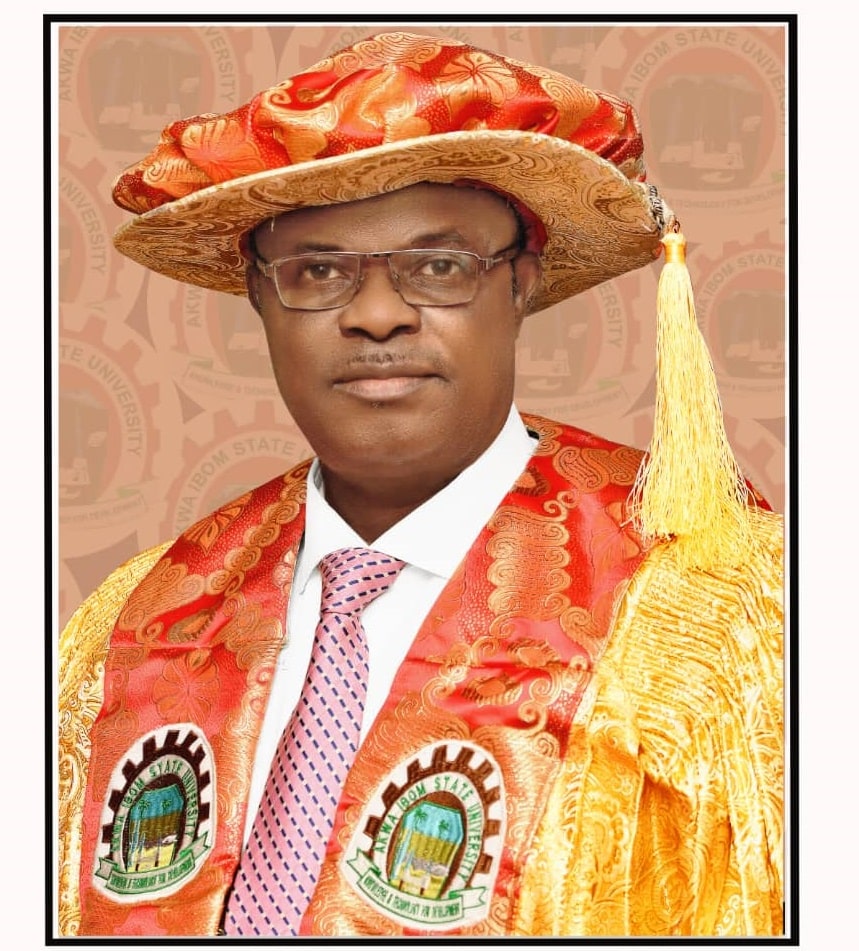 This website is a dedicated portal to Akwa Ibom State University, offering information about our citadel of learning where students can be assured of quality education that will guarantee adequate preparation for the labour market as well as their ability to identify opportunities for self-employment and entrepreneurship.
Akwa Ibom State University is a young institution, but we have attracted experienced academic manpower, notably; professors; and lecturers that recently obtained their doctorate degrees from British, Canadian and American Universities and returned to join our faculties; while academic staff with first class and second class upper degrees are being sent abroad for post-graduate training in centres of excellence.
Consequently, our degree programmes are very current in curriculum content, laboratory facilities and ICT support including the e-library. Our engineering departments (agricultural engineering, civil, chemical/petrochemical, electrical/electronics, marine, mechanical engineering) are well staffed and equipped; while our faculty of agriculture has one of the largest research farms in the country, the Obio Akpa Farms, established since the 1940s, from where our oil palm seedlings were taken across the Atlantic, Indian and Pacific Oceans to far away Malaysia; and a flourishing vegetable oil industry became established. Such are the excellent foundations, beginnings and legacies that Akwa Ibom State University inherited, to which our students will be exposed.
It is important for students to appreciate our academic environment; the caliber of academic staff who will teach them; and the academic standard they will be expected to attain.
Other faculties which offer degree programmes in the University are: the faculty of arts, for programmes in the humanities; the faculty of education; and the faculty of social and management sciences.
Once again, we welcome you to our website.