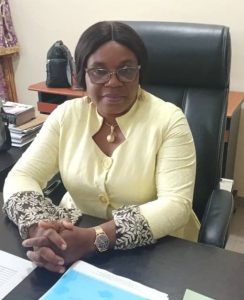 Dr. Nse Akwang was born in Mbioto 2, Etinan L.G.A. of Akwa Ibom State. She had her primary education in the present day Jubilee Primary School, Uyo.

She proceeded to the prestigious Cornelia Connelly College (CCC), Uyo for her secondary education.
Dr. Akwang went further to obtain a Diploma in Data Processing and Information Technology in Obafemi Awolowo University, Ile Ife and later bagged a Bachelor Degree in French Education and Master Degree in Library Science both in University of Uyo.
In her quest for further studies, Dr. Akwang enrolled in a PhD programme in Abia State University, Uturu and obtained a Doctor of Philosophy in Library and Information Science with specialization in Library Management.

The Akwa Ibom State University (AKSU) Library is a multi-campus library comprising of the main campus Library at Ikot Akpaden, Mkpat Enin Local Government Area, measuring about 2034m² and the Obio Akpa Campus Library in Oruk Anam Local Government Area, with a usable area of 233m². The subsidiary AKSU Library at Obio Akpa Campus was originally the defunct College of Agriculture Library. The two campuses Library assumed full status as academic libraries during the 2010/2011 academic session and have been operating as such ever since. The Ikot Akpaden Campus Library supports academic programmes of the Faculties of Engineering, Education, Biological Sciences, and Physical Sciences. While Obio Akpa Campus Library serves the Faculties of Agriculture, Arts, Social Sciences, and Management Sciences. These Faculties and Departments also have their separate Faculty Resource Centre, which serve the information needs of the faculty members and students.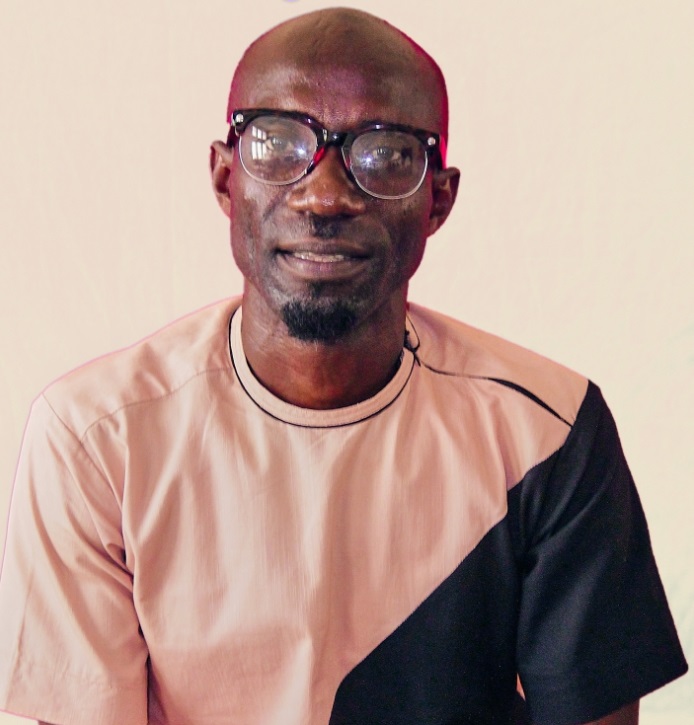 Enebong E. Umoren
Reader's Services Division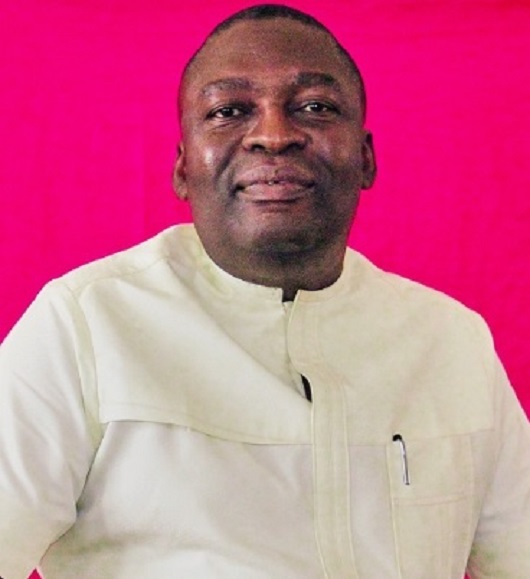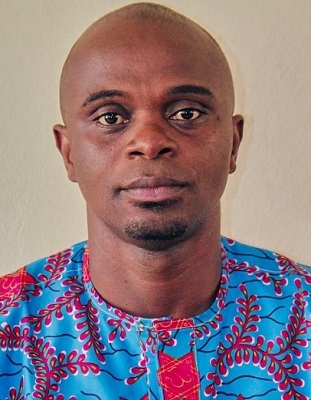 Aniekan E. Udonte
Institutional Repository Unit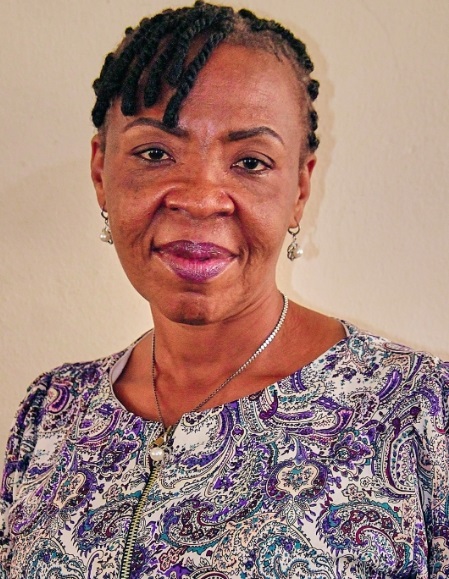 Campus 1: Main Campus Ikot Akpaden,Mkpat Enin L.G.A Campus 2 : Obio Akpa Campus,Oruk Anam